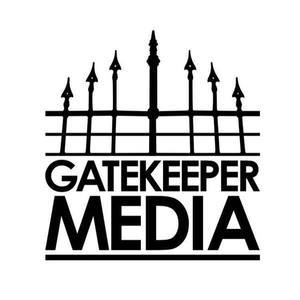 Derek Scull (DRock)
Special guest
Derek Scull is part owner of Gatekeeper Media. They have one goal when it comes to Disc Golf, GROW THE SPORT! The videos they help produce and create are intended to teach beginners, entertain veterans, and reach audiences to introduce them to the sport.
Derek Scull (DRock) has been a guest on 2 episodes.
Episode | April 30th, 2020 | 1 hr 36 mins

assassin's creed odyssey, assassin's creed valhalla, disc golf, disc golf valley, gatekeeper media, perfect round

We joined our friends from Gatekeeper Media for a great discussion.

Episode | April 14th, 2017 | 59 mins 26 secs

We forgo episode 121 until next week and instead visited an art show in Lancaster, PA.